Subtitled: Learn your lesson from someone else's mistake!!!
Spawny's Space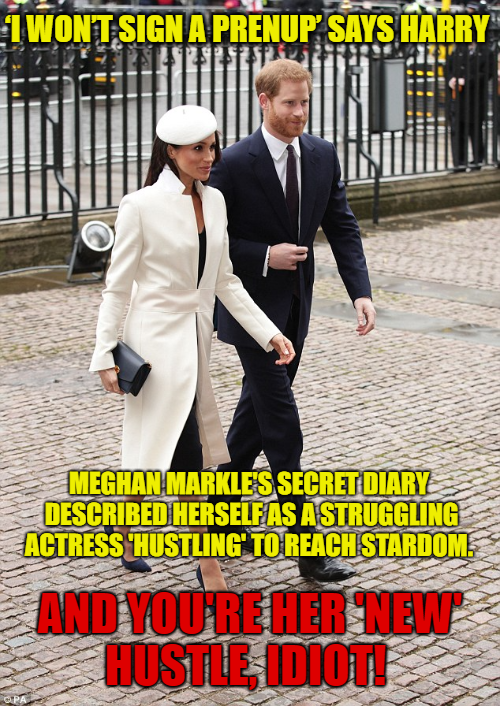 Commener Earl states,
An older than him already divorced actress who was a SJW in her youth and her mother was a social worker…didn't grow up with a father the whole time because of divorce…talks about gender equality and identifies as a feminist.

I mean how much more proof do I have to give you he's an idiot for missing about a thousand red flags.
Commener Yoda then stated,
Never marry an SJW one should.
A life of pain silly it would be
What would marriage to an SJW be like?  Especially if you are not dominant?
First of all, SJWs must virtue signal.  In fact, their whole identity can be built around this. Virtue signaling his all about posturing about your pet causes, often with little effort being expended to actually solve the problems associated with those cause.  Effort goes into posturing (often advocating the spending of other…
View original post 157 more words